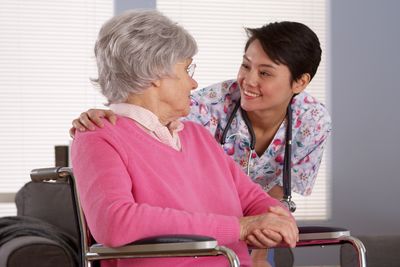 ABP Best Home Care agency was founded in 2002 to address the expressed needs of an expanding adult and geriatric multicultural population in Boston and surrounding communities.
The agency founding members saw the chance for this population be underserved by the available health care services and began development of plans to open an agency where home care services could be provided by clinicians who could communicate with the patients in their own language. These non-English speaking patients might be better served and the number of readmissions to acute settings for the same patients might be reduced.
The availability of a fairly large number of bilingual nursing, physical therapy and other home care providers within Boston area made the task possible for ABP Best Home Care.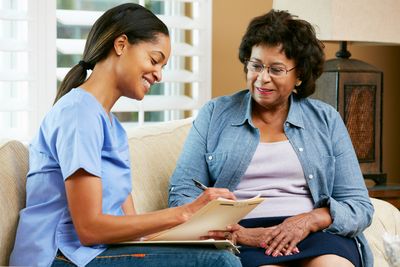 Our agency intends to grow over a period of years pacing growth with the community interests and needs. Though the number of home care agencies in this area created a competitive environment for patient services ABP Best Home Care is expanding its market share through a strong commitment to individualized customer care.
By recruiting nurses and direct care workers who are able to provide high quality care and communicate to patients in their own language the agency hopes to make a significantly positive impact on the ability of these patients for self directed care and a parallel contribution to the community as a whole.